There have been protests rocking Sudan since December 19th, of last year. Omar al-Bashir's poor leadership led to Sudan's dire economic situation, forcing food prices to rise, and citizens to rebel. It took five months of protest which led to over 50 people killed and hundreds more being injured before Omar al-Bashir was ousted from power. Less than one month after Omar al Bashir stepped down the Transitional Military Council that took his place was responsible for killing over 100 citizens participating in a sit-in protest in Sudan's capital, over 100 bodies were later found dumped in the Nile River.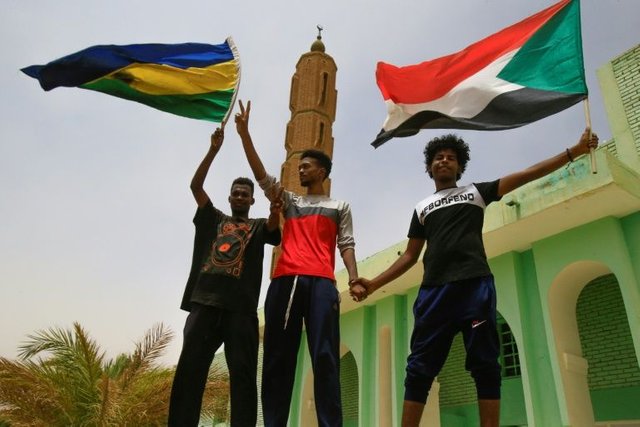 Even before the Transitional Military Council took power, the citizens of Sudan vehemently stated that they were against a Military-led government in Sudan, but their voices were ignored. The TMC is full of military professionals who fear that agreeing to a civilian-led government would threaten their lavish lifestyles and the perks that go along with being a high-ranking official in a military-led government, but most of all they fear that they will lose their power. As these travesties continue to play out on the streets of Sudan the MTC's fear of losing power will convert into the fear that their crimes against humanity committed during their short tenure will be exposed.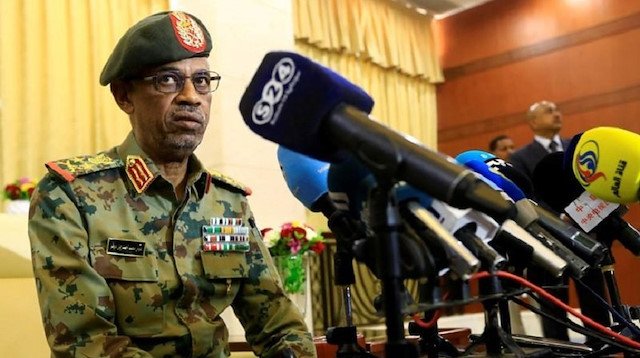 The African Union envoy sent to help mediate the crisis in Sudan along with Ethiopian officials were together calling for protesters to be calm and for government forces to use restraint when dealing with civilians. In a joint press conference with Ethiopian officials, Mohamed El Hacen Lebatt of the African Union envoy stated, "we call on the political actors to show in this delicate circumstance the highest degree of responsibility and restraint and to refrain from any act or statement that disturbs the atmosphere and obstructs reaching an agreement."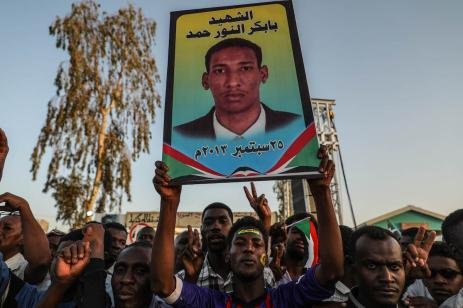 The United States, United Kingdom, and Norway also issued a joint statement in which they called on government forces in Sudan to respect the people of Sudan's right to freedom of expression and their right to a peaceful assembly as outlined in Sudan's constitution and to avoid the use of any violence against peaceful protesters. The trio of countries continued their joint statement by calling on Sudanese political parties to engage in dialogue with the African Union and Ethiopian mediators. The United States, the United Kingdom, and Norway all echoed previous statements that they support a civilian-led government in Sudan.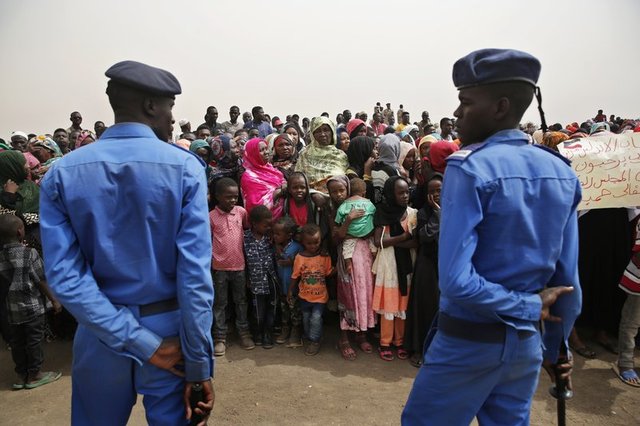 After the MTC rejected the latest offer from the people of Sudan, the people responded in history-making fashion.  On the same day that Omar al-Bashi launched a coup in 1989 that led to his 30-year dictatorship, 30 years later tens of thousands of Sudanese flooded the streets with demands of a civilian-led government and nothing else. At no time in Sudan's history have they ever seen this many civilians protesting in the streets of Sudan. However the Central Committee of Sudan Doctors has stated that one protester was killed after being shot in the chest by government forces in the city of Atbara.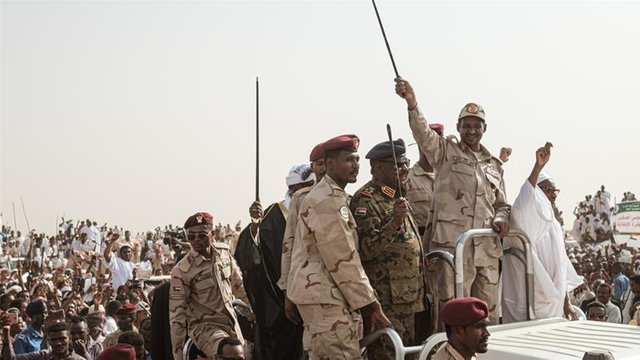 Civilians packed the streets, chanting slogans of "justice and peace" and "democracy." There were also chants and degrading posters made against the current MTC leader Abdel Fattah al-Burhan who has stated publicly that he knows he is not popular among the people of Sudan despite his efforts to "sympathize with the native administration and traditional leaders in the rural areas" according to the Sudan Tribune.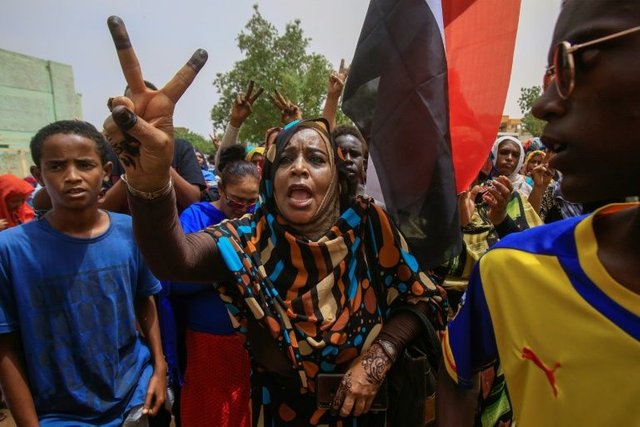 Yesterday's protest came just 27 days after over 100 peaceful protesters were killed by Sudanese government forces showing once again that brute force will not quell the ambitions of protesters instead, it is having the opposite effect. Every innocent civilian who is slaughtered by government forces will instantly become a martyr adding more fuel to the fire burning within protesters. The ruling junta in Sudan need to make a choice, do they hunker down and hold on to their power with white knuckles as Sudan collapses around them or do they uphold the Constitution in Sudan and respect the will of the Sudanese people for a civilian-led government?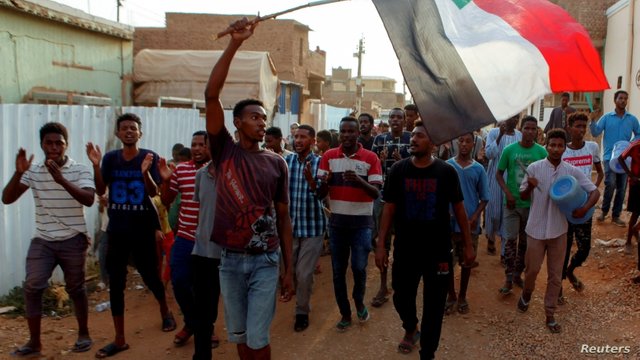 It is important that we as journalist observe carefully what is happening in Sudan as the government continues to censor news and information including blocking all citizens in Sudan from using the Internet. This has not hampered the people of Sudan's efforts in demanding a civilian-led government because activist groups such as Anonymous have been helping citizens in Sudan stay online by using old-fashion dial-up Internet connections and Virtual Private Networks. Another reason the internet censorship in Sudan doesn't seem to be working is because the Sudanese Professionals Association is headquartered in France and not Sudan. The SPA has been the leading force behind the demonstrations that broke out in Sudan late last year, they organized the historically massive demonstrations that broke out across Sudan yesterday.
As we witness global tensions rise it is imperative that we not lose track of what history has already taught us. In 2007 General Wesley Clark told the world that the United States planned to attack seven countries in five years, one of the seven countries that the U.S. planned to seek regime change in was Sudan. We have witnessed in the past as the United States hid behind the facade of "democracy" to implement regime change in countless countries and even though the demonstrations in Sudan do not appear to be instigated by outside powers, we have been fooled far too many times before.
Written by Joziah Thayer  – You can find more of my work on wedacoalition.org & activistpost.com – Follow me on Twitter @ Dapeaple