Last week the State Security Court in the United Arab Emirates upheld a  10-year jail sentence of human rights activist and poet Ahmed Mansoor  for criticizing the government of the UAE on social media. The Emirates  accuse Mansoor of publishing false information, promoting a sectarian  and hate-incited agenda, and using social media to "harm national unity  and social harmony and damage the country's reputation" according to the  Middle East Eye.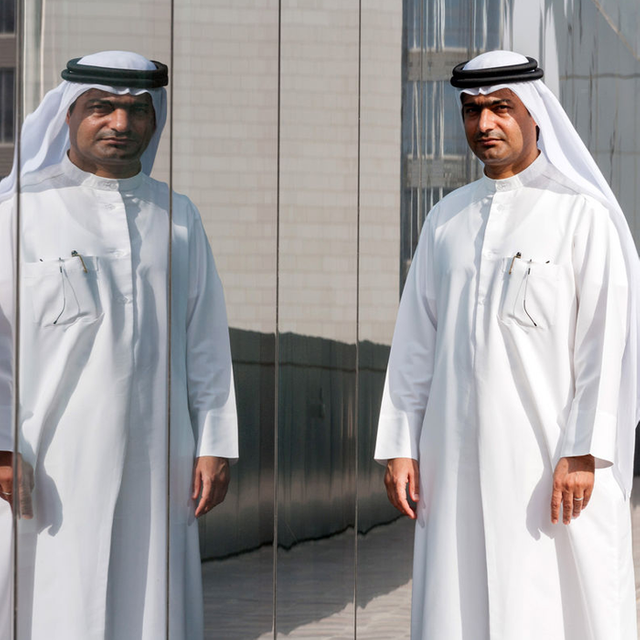 Four years ago Ahmed Mansoor was awarded the Martin Ennals Award for Human Rights Defenders which is awarded by  an international panel of human rights organizations for his bravery in  exposing human rights violations in the UAE. The Emirates have been  prancing around the international stage trying to raise their status and  clout in the world because they want their proverbial seat at the  table.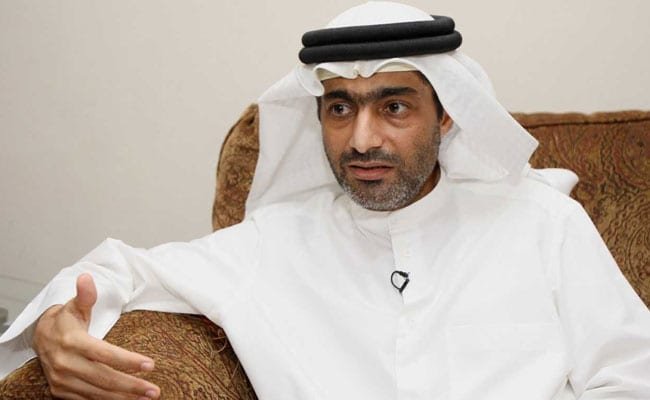 The Emirates want to prove that they are a stable nation in an  unstable region of the world, but it doesn't paint the picture of a  stable government if the government is threatened by one of their own citizen's social media post. This move spits in the  face of international norms and is the exact opposite of the image the  UAE is trying to portray.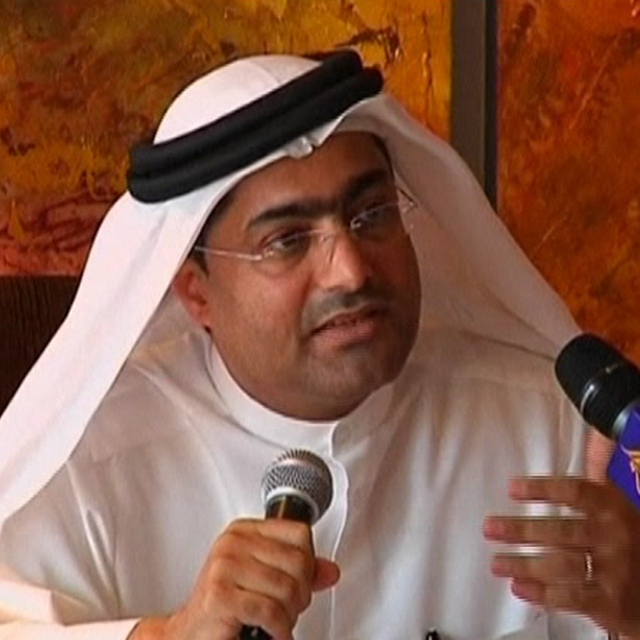 Director of Middle East Research at Amnesty International, Lynn  Maalouf echoed the sentiment of many other human rights organizations  with this statement: "Today's court decision to uphold Ahmed  Mansoor's conviction and 10-year prison sentence confirms there is no  space for free expression in the United Arab Emirates. Ahmed Mansoor's  only 'crime' was to express his peaceful opinions on social media, and  it is outrageous that he is being punished with such a heavy prison  sentence."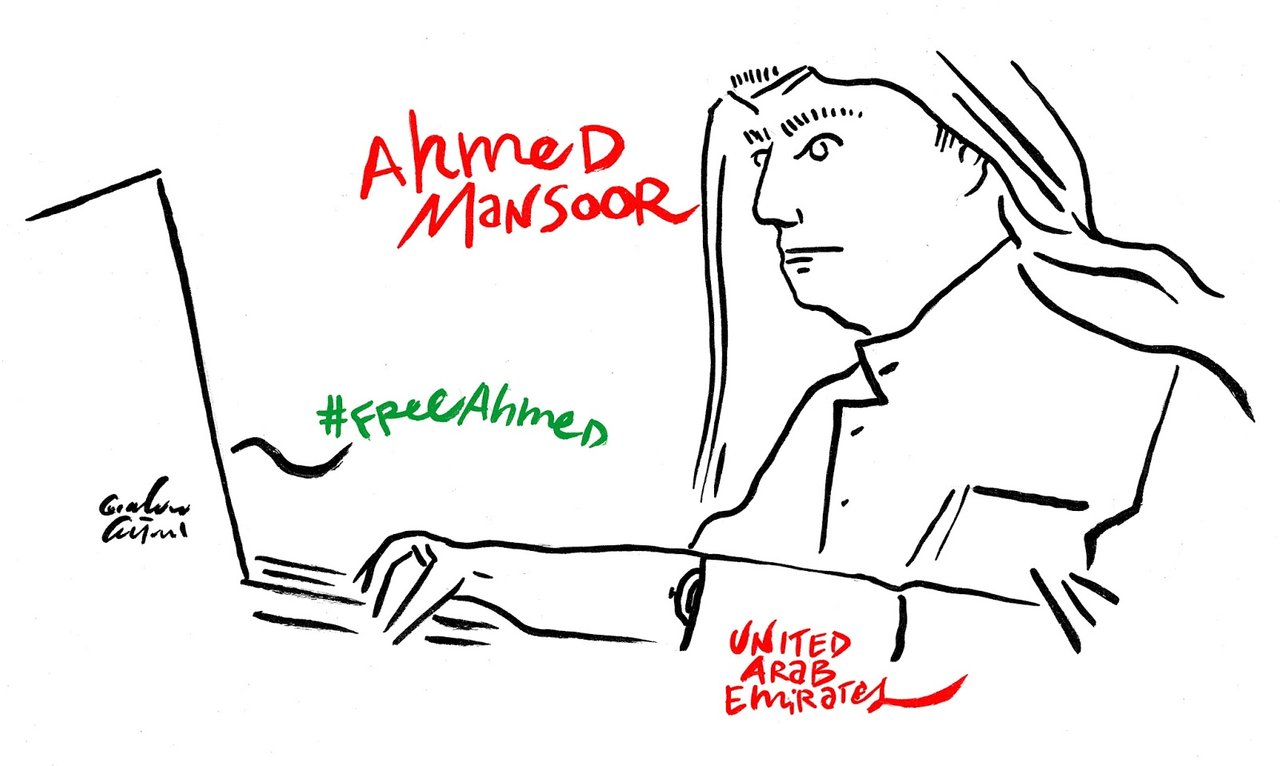 United Nations Human Rights Spokeswoman Ravina Shamdasani commented shortly after the news came out "We  are concerned that Mansoor's conviction and harsh sentencing relate to  his exercise of the right to freedom of expression and opinion. We urge  the government of the UAE to promptly and unconditionally release  Mansoor and to ensure that individuals are not penalized for expressing  views critical of the government or its allies."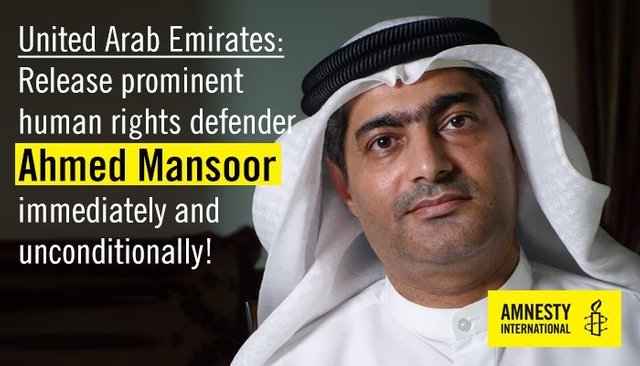 The United Arab Emirates are proving to be just like any other  monarchy that imprisons activist and cracks down on any form of  opposition with harsh consequences. A stable leader is able to absorb  criticism and opposition in their country and lead without being  oppressive. The UAE aspires to be an innovative technologically advanced  country this will be a hard goal to achieve if citizens in the UAE cant  think or share their thoughts without facing harsh prison sentences.  MbZ needs to ask himself if silencing Ahmed Mansoor and others like him  is worth ruining his image globally.
Written By Joziah Thayer Please Follow me on Twitter @ Dapeaple  – You can find more of my content here.