On October 24th, the bodies of two Saudi Arabian sisters identified as sixteen-year-old Tala Farea and twenty-two-year-old Rotana Farea were found on the rocky banks of the Hudson River in New York. The bodies of Tala Farea and Rotana Farea were gruesomely discovered 225 miles from their Virginia home duct taped together at the ankles and waist with their bodies facing each other.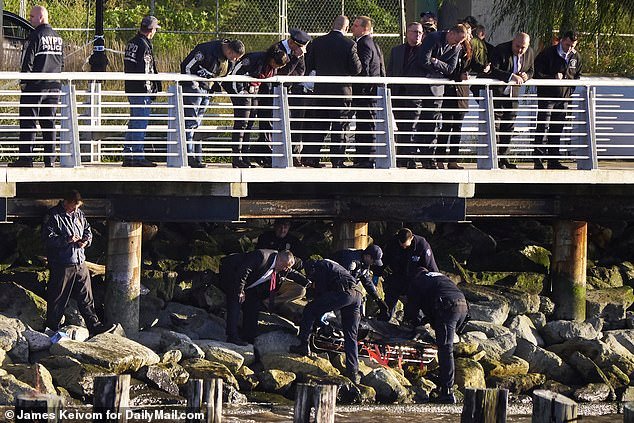 The latest update on the case revealed the sisters were alive before being placed into the Hudson River. Investigators stretching across two states are desperately trying to find any information on the sisters who immigrated from Saudi Arabia with their mother in 2015. Authorities are now releasing photos of Tala Farea and Rotana Farea and are they asking the public for any assistance in finding out what happened to Tala and Rotana.
According to police Tala and Rotana were last seen in Fairfax Virginia towards the end of September of this year. Their mother told police that one day before Tala and Rotana were found dead she received a call from an official at the Saudi Arabian Embassy in Washington D.C. The official accused Tala and Rotana of seeking Political Asylum in the United States and ordered them to return to Saudi Arabia.
New York City Police Department's Chief Detective Dermot Shea stated at a press conference recently "We are out to get justice for those two girls." In researching for this story I came across eerie coincidences involving moments that stand out in the sisters lives before their deaths.
In March of this year, as reported by the Associated Press Rotana Farea stopped attending George Mason University which just so happens to directly correlate with a visit by the Crown Prince Mohammed Bin Salman to Washington D.C. on March 20th of this year. Police also stated the sisters were reported missing in November of 2017 which is the same month of the 'Purge' in Saudi Arabia, whether these coincidences involving the sisters behavior and what the Crown Prince is doing is bad timing or just mere coincidences, they are most certainly worth pointing out.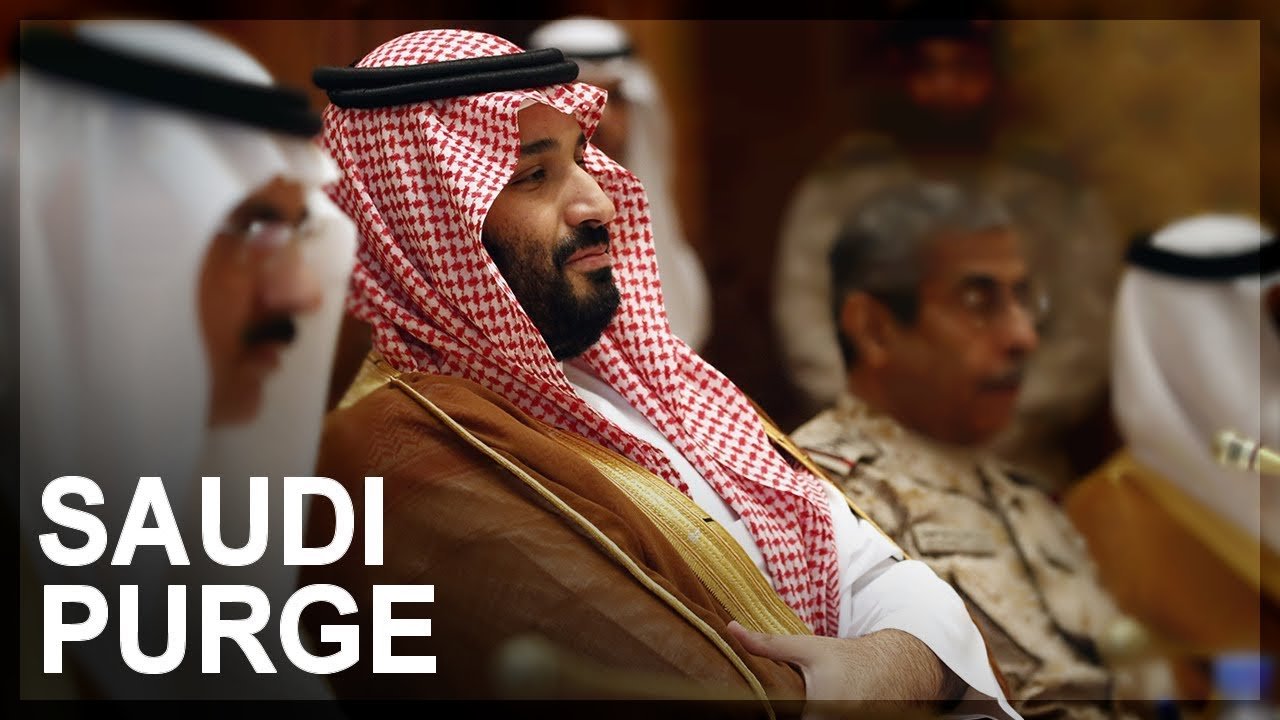 Tala and Rotana according to police were living in a shelter before they were reported missing on August 24th of this year, they reportedly had no social media footprint. The only public information I found on either of the sisters was an address under Rotana Farea's name in Falls Church Virginia which is in close proximity to George Mason University.
It is my personal opinion although I cannot prove it, that these young women were hiding from something. Why did Rotana leave George Mason University suddenly? Why were Tala and Rotana living in a homeless shelter? Why did they disappear or run away from home so many times before?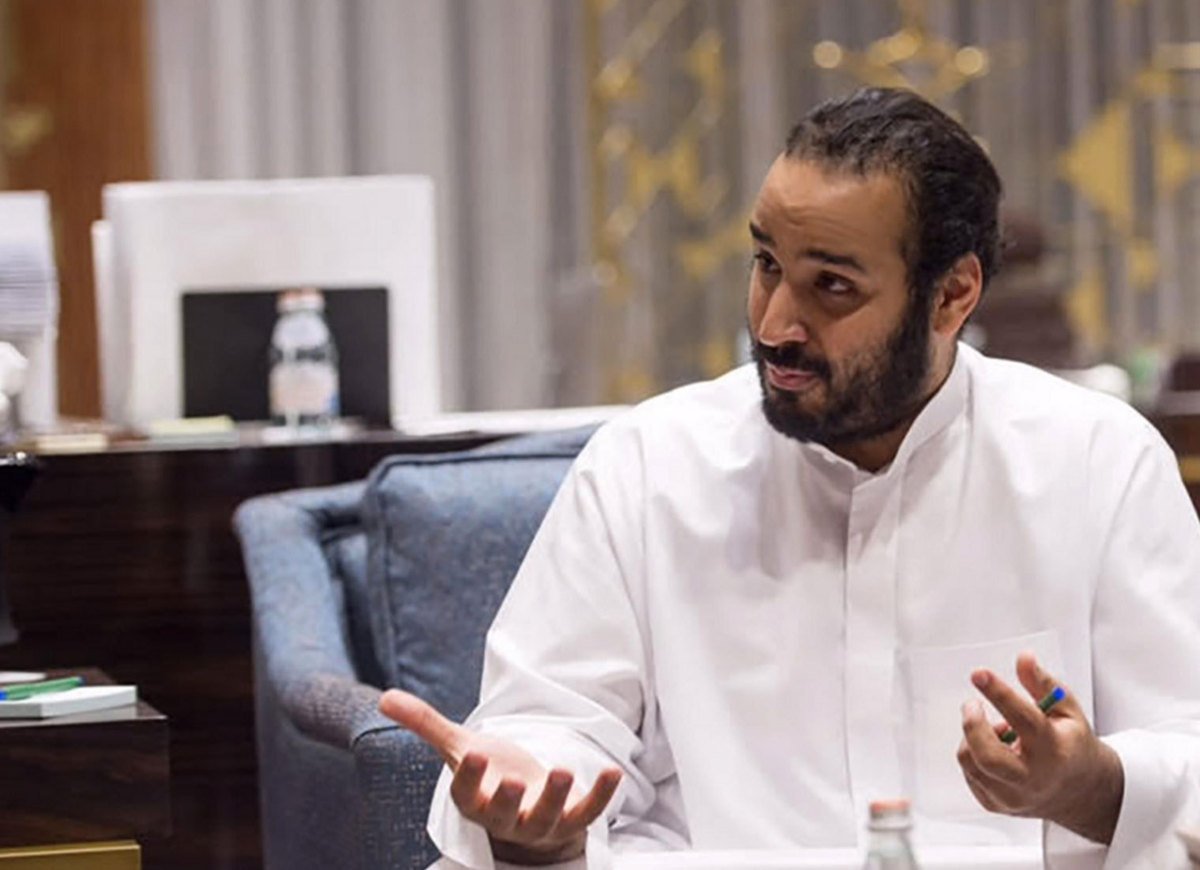 The month of October has proven to be a turbulent one for the Kingdom as pressure has continued to mount since Jamal Khashoggi's murder. Just last month starting on October 1st the death of Mecca Public Court Judge Suliman Abdul Rahman al Thuniyan is unexpectedly reported dead in hospital in Ridayh. Three days later on October 4th Jamal Khashoggi is murdered. Two days later on October 6th the death of Meshal Saad al-Bostani who was identified as one of the men in the 15 men hit team sent to Istanbul is killed in a suspicious car accident in Riyadh.
Two and a half weeks later the bodies two sisters identified as Saudi Arabian immigrants, Tala and Rotana Forea ages 16 and 22 are found near the Hudson River, are we not to assume that all of these deaths just might be related? The only common denominator of all of this tragic death is one man, the Crown Prince of Saudi Arabia Mohammed bin Salman.
Written by Joziah Thayer – Twitter @Dapeaple