A startling new report from Save the Children states that an estimated 590,000 children in war-zones will die from malnutrition as they are expected to not receive treatment. Save the Children hypothesized that there are 4.5 million children under the age of 5 that need treatment for life-threatening malnutrition in some of the most war-torn regions in the world.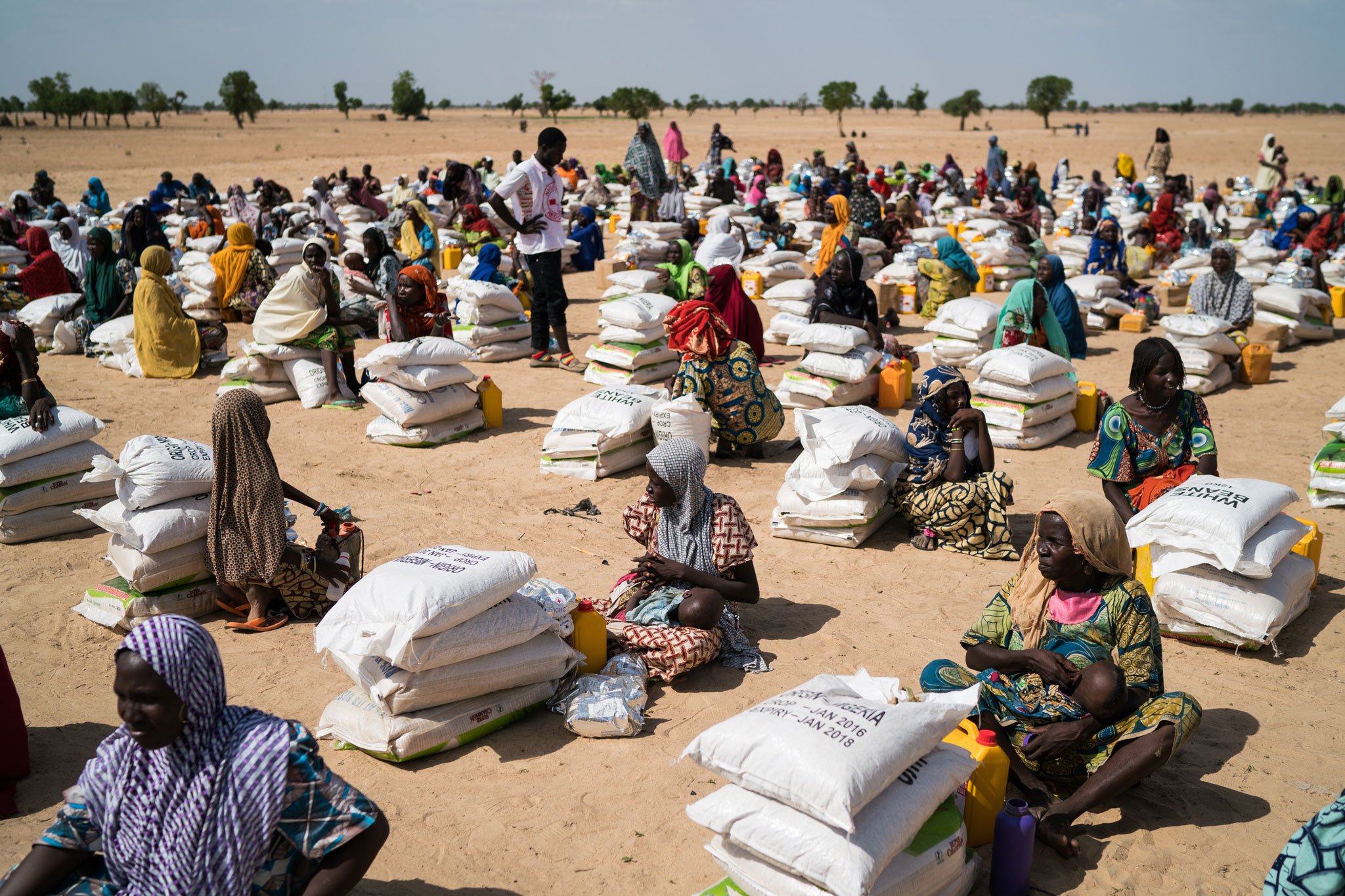 More than half a million will die this year, not because there aren't the means to help them, it's because war is more profitable than helping sick children. There are charities who would like nothing more but to help these children but the conflict zones they live in are too dangerous for aid workers to deliver treatment.
Save the Children also reports that 35,000 children could die in Yemen this year due to both sides of the conflict obstructing aid deliveries. The United States and the United Kingdom who back the Saudi-led Coalition are directly responsible if not, complicit in pushing Yemen, one of the poorest nations in the world, into all-out famine.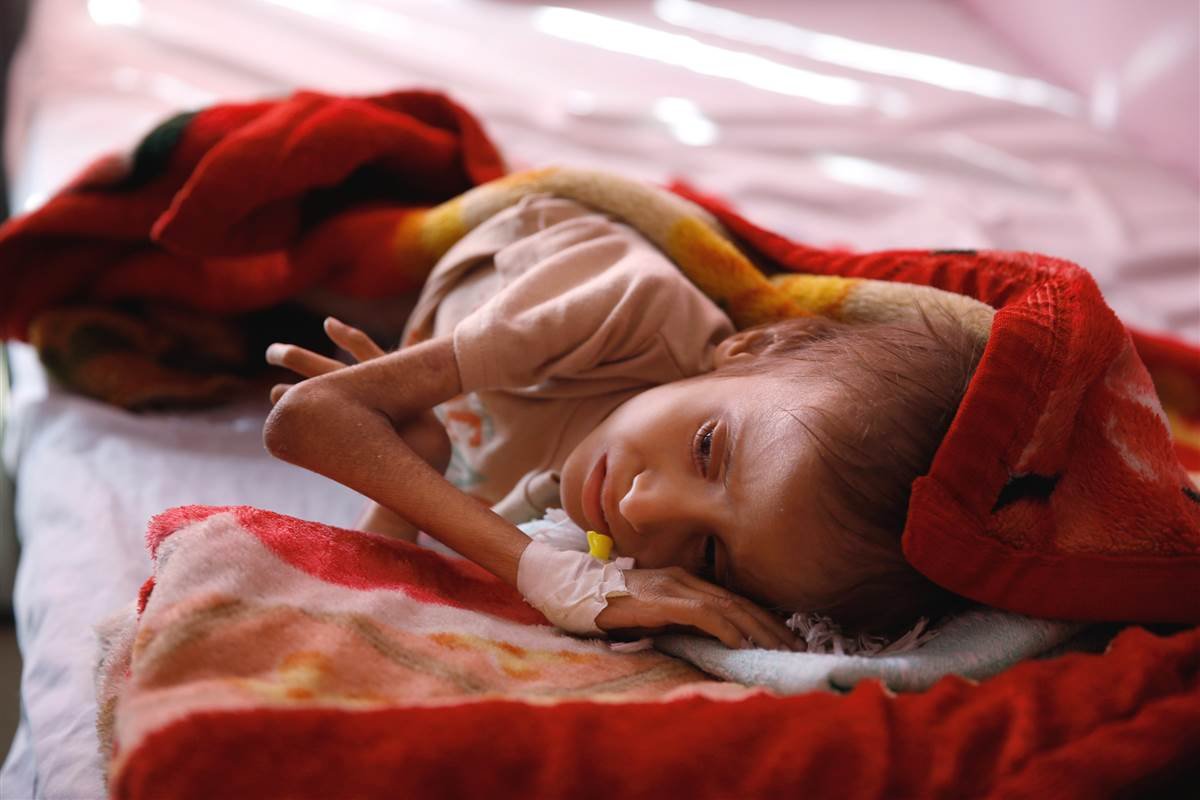 "Using starvation as a weapon of war has become the new normal, with devastating consequences for children. From Yemen to South Sudan, the failure to protect children from hunger is putting lives at risk" Kevin Watkins CEO of Save the Children stated.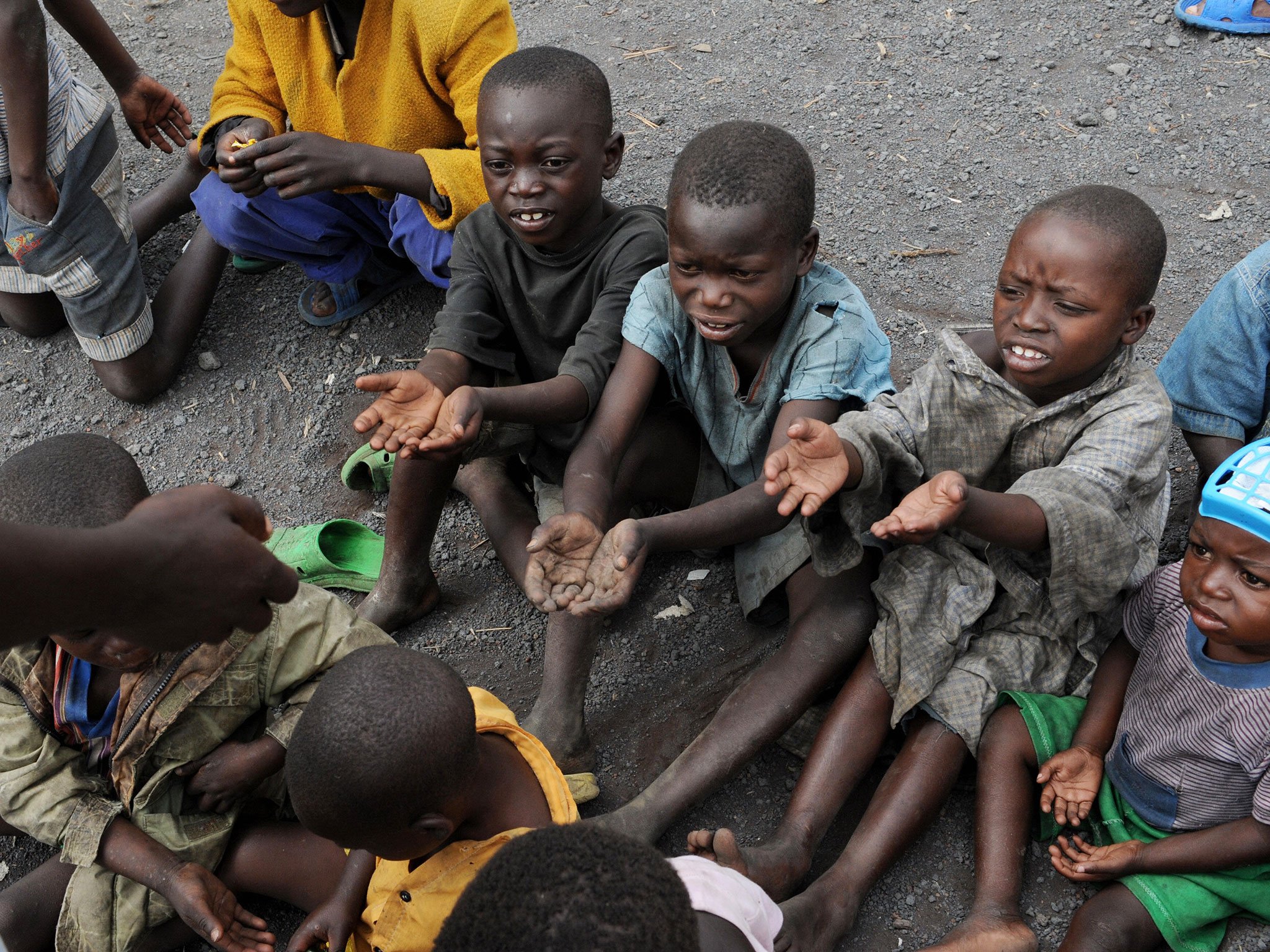 The Democratic Republic of Congo has long been the scene of devastating conflicts and is one of the worst armed conflicts in the world. Aid programs with he United Nations in the area say they only receive 10% of the funding they need to properly treat the sick and injured. In 2016 there were a reported 300,000 untreated children resulting in 60,000 preventable deaths. After to years of sustained action from aid groups like Save the Children, they dropped the number of untreated children from 300,000 to 12,000, sadly it is expected that without treatment 2,000 of these children will die.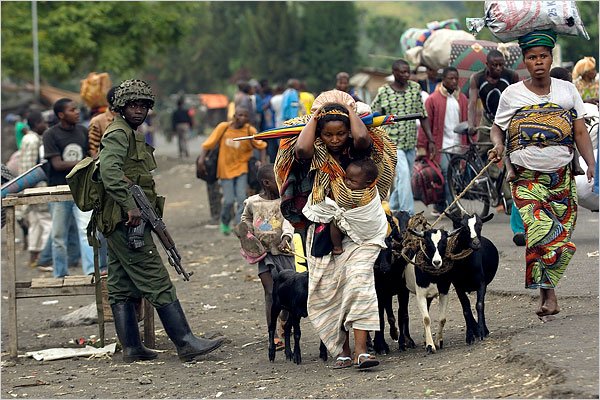 The report from Save the Children also states that in these war-torn regions 2 in 3 infants with life-threatening malnutrition are set to go untreated. There are 4.5 million children severely malnourished children in dire need in war-torn regions two in three of these children are expected to not receive treatment and 590,000 of them may die as a result, "that's an average of 1,600 children under the age of five dying from extreme hunger every day, or one child every minute" according to Save the Children.
Written by Joziah Thayer – Twitter @dapeaple – wedacoalition.org
Source:  Extreme hunger could kill 600,000 children in war zones this year