On Thursday, February 7th a team of investigators in Sudan concluded that a 36-year-old teacher from the state of Kassala was tortured to death after being arrested and interrogated by government forces. Government forces accuse Ahmed al-Kheir of being a key organizer in protest that have been rocking Sudan since December 19th of last year.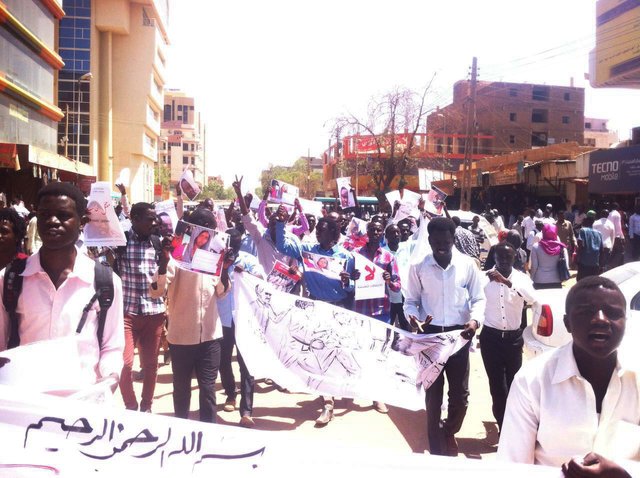 Amer Ibrahim is the head of a committee set up by the prosecutor's office in Sudan to investigate protest-related deaths. In his public comments to the press he stated that Ahmed al-Kheir "died of wounds suffered on his body." Amer Ibrahim further stated that "the man had wounds on the back, legs and other parts of his body that led to his death." Amer Ibrahim has ordered the leader of the National Intelligence and Security Services (NISS) unit that detained and tortured Ahmed al-Kheir to turn his men over.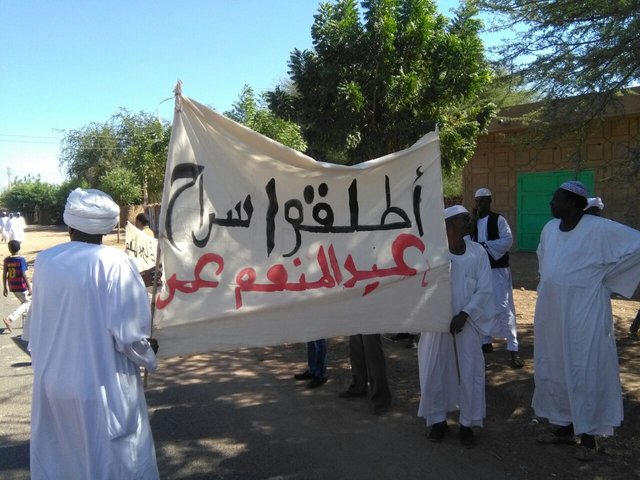 Ahmed al-Kheir's family told the Sudan Tribune that he was found on Saturday morning brutally beaten with bruises covering his head and kidneys. According to the report, Ahmed al-Kheir fell ill during his interrogation, and NISS officers summoned a doctor who pronounced that Ahmed al-Kheir had died. He was then transferred to a morgue, and his family was notified of his death.
Human Rights Watch has previously reported that 51 protesters have been shot dead in protest. The protest in Sudan erupted late last year due to rising bread prices, but according to the activist in Sudan these protests are about a lot more than the absurd cost of bread, they are also about Sudan's Public Order Law which led to over 15,000 women being sentenced to floggings in 2015. Floggings for what the Sudan government calls "indecent dressing and immoral conduct."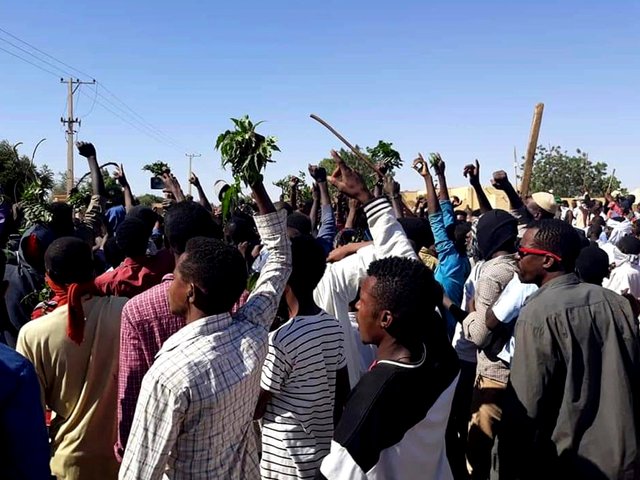 Sudan is in the process of a real revolution led by the youth of Sudan who are bravely calling for wide-ranging reforms in the face of brutal government crackdowns. A female protester identified as Tahani told the Middle East Eye: "once we overthrow the regime, we will change the old laws completely with new laws that respect the dignity and diversity of the Sudanese people."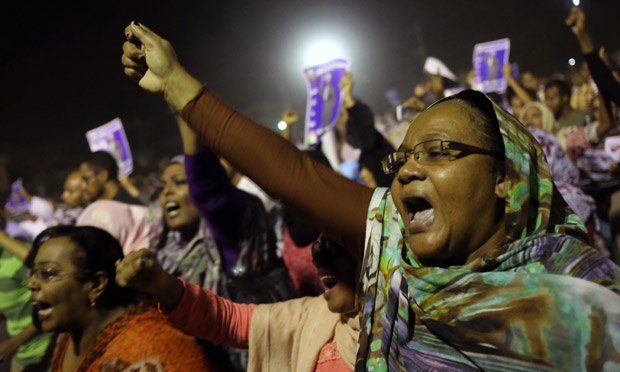 President Omar al-Bashir has chosen to use force to try and brutalize his way out of a revolution and the Sudanese people are not backing down. After Ahmed al-Kheir was tortured to death by NISS forces the Sudanese Professionals Association (SPA) called for the protest on Thursday in solidarity with those who are being tortured in NISS custody.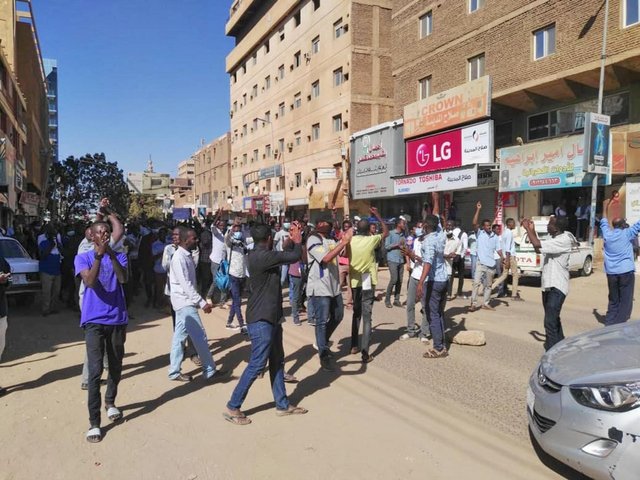 Protesters have repeatedly stated that they will not stop until president Omar al-Bashir steps down, Bashir on the other hand, has been steadfast in saying elections which aren't scheduled to happen until next year are the only way to overthrow him. It is becoming abundantly clear though, that the citizens of Sudan are not willing to wait that long. This is becoming a bottleneck prone to erupting into a human rights crisis because we have a combination of a leader who is wanted by the International Criminal Court for genocidal acts and a plethora of other human rights violations during the Darfur conflict going up against a young resiliently fearless citizenry keen on ending Omar al-Bashir's 30-year dictatorship and bringing change to Sudan with wide-ranging reforms for all of its people.
Written by Joziah Thayer – You can read more of my articles here – You can also find me on Twitter @ Dapeaple